Learn all about our mission, vision and the team behind the Facilitee app.
We are convinced that every property owner or manager should have a clear overview of all maintenance requests within their portfolio. Besides that, they hugely benefit from keeping their tenants satisfied. It is our mission to support them in these wishes by offering them the best software for the technical management of their properties.
We want to be the number one software company in the world when it comes to technical property management. We aim to achieve this by continuously developing our software, carefully listening to the wishes of our customers, and entering new markets steadily yet diligently.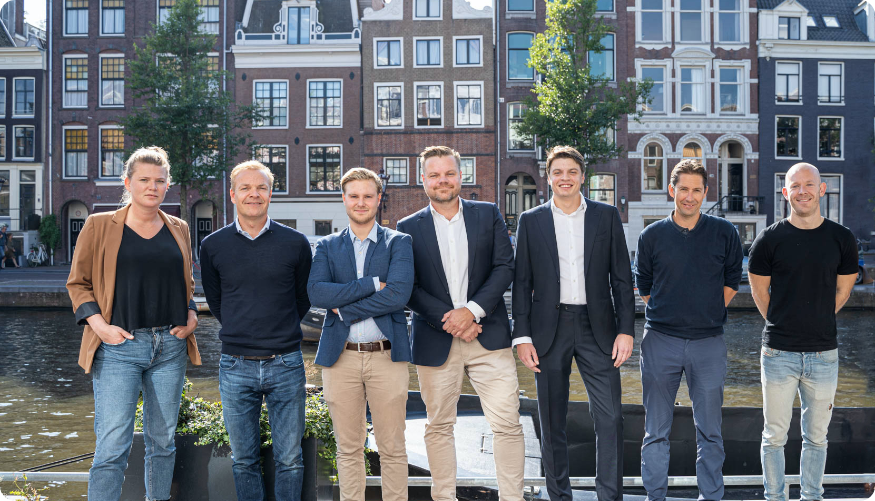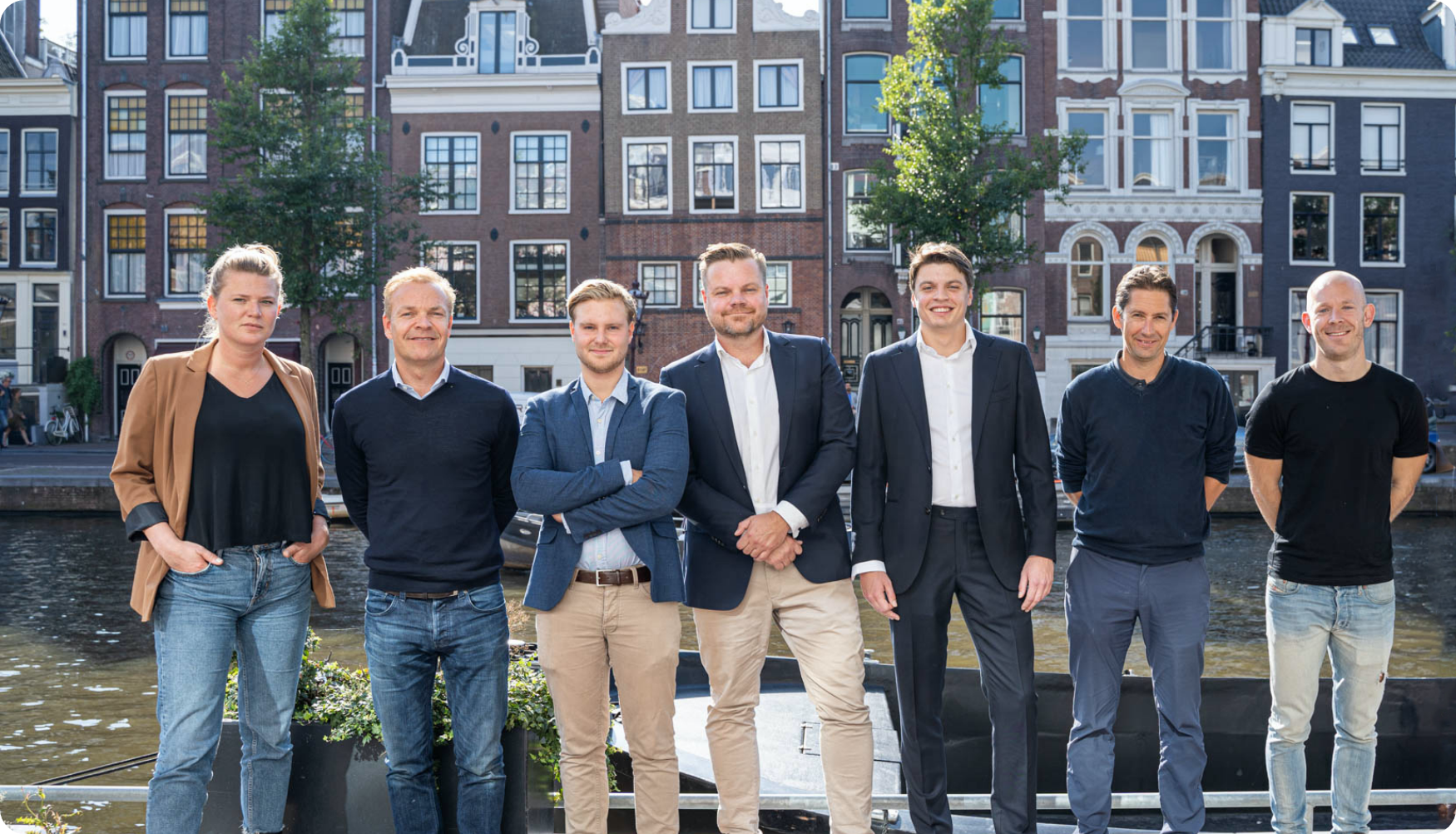 Management Team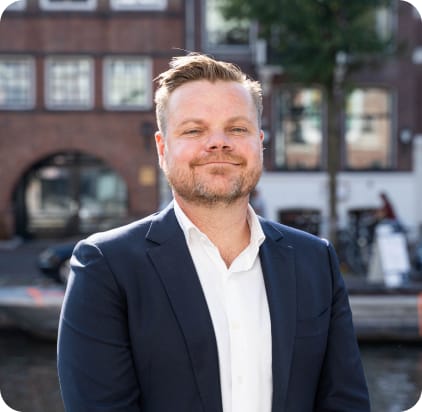 Drs. Jan-Douwe Gaastra
CEO, Managing Partner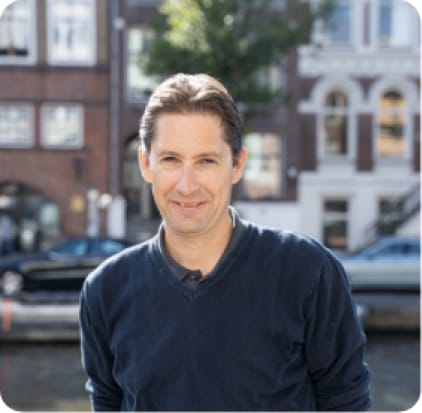 Drs. Sikke Kooistra
Partner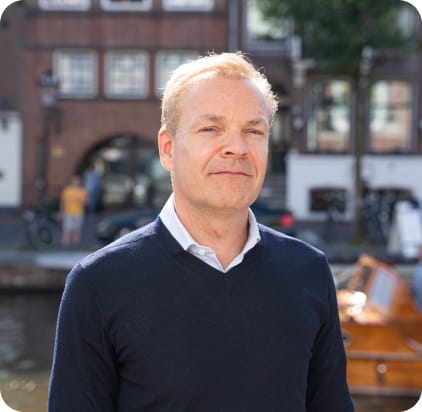 Msc. Meynald Weerman
Partner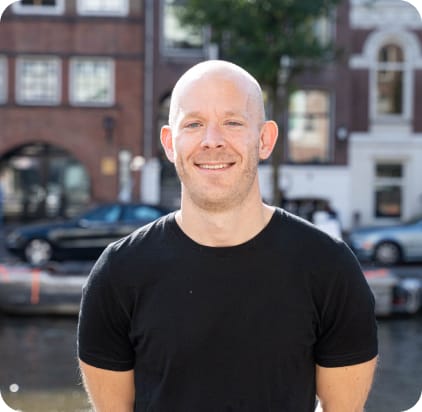 Drs. Eduard Schellart
Partner
Advisory Board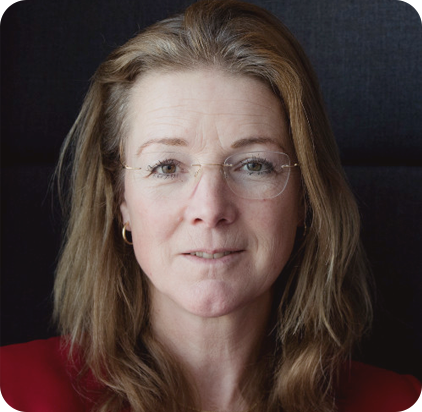 Sonja Meijerink
CEO Typeqast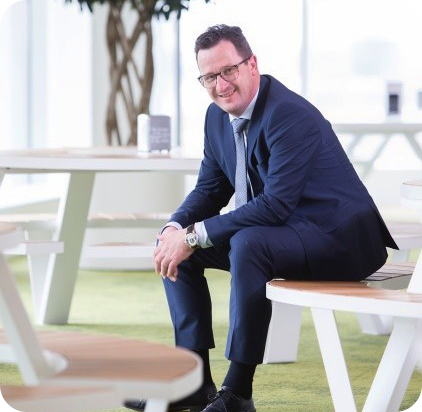 Kees van Iwaarden
Co-owner Easylink.nl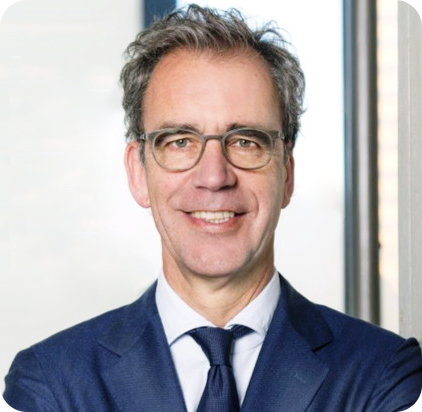 Hans Touw
Owner Realturn B.V.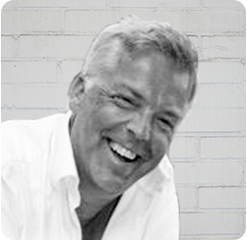 Alec Behrens
Working with platforms
Sales & Finance Heroes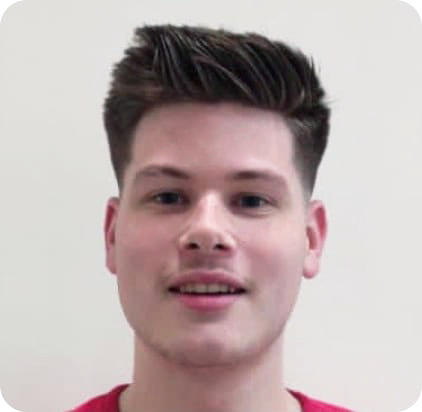 Jelle van 't Hol
Account manager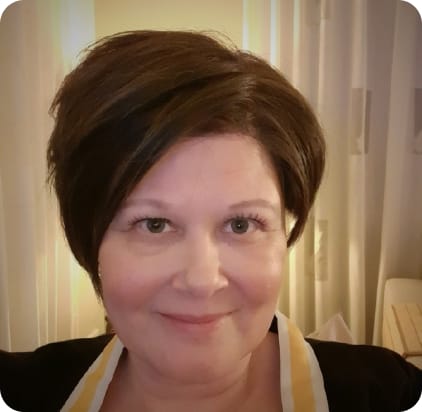 Terrific Tech Team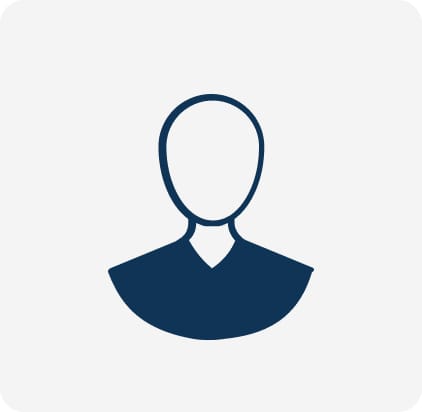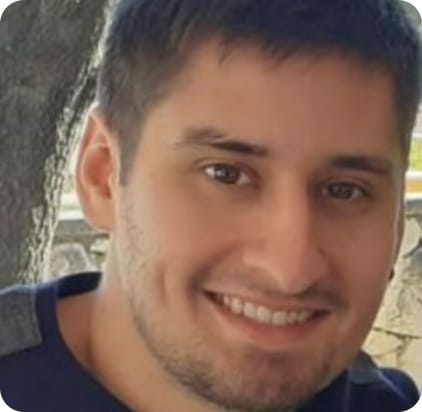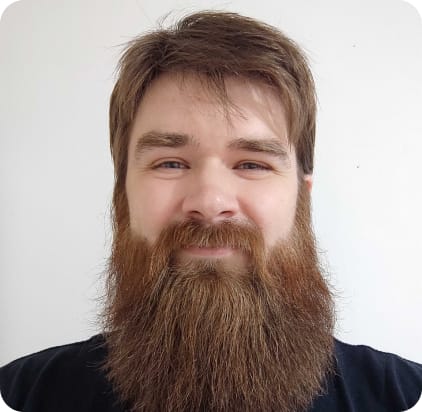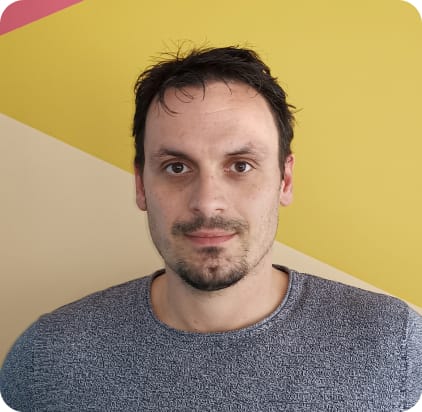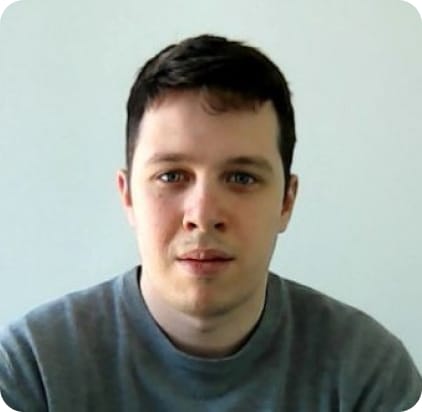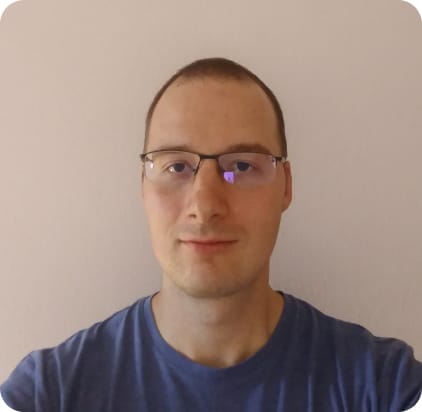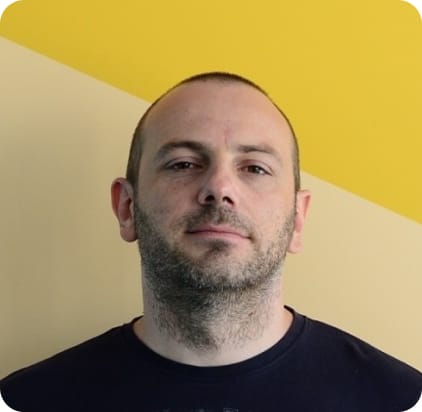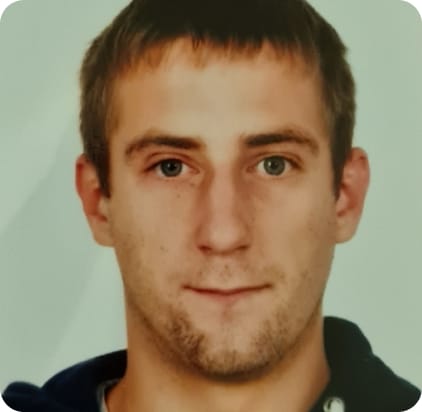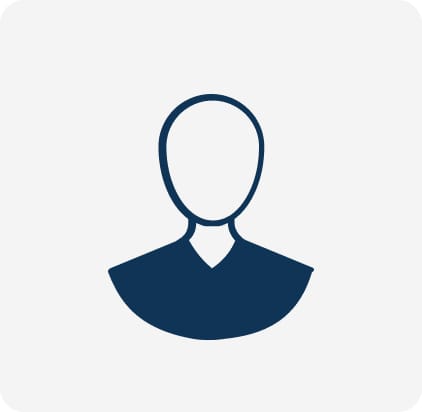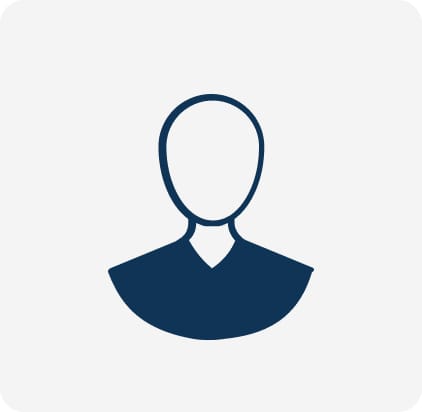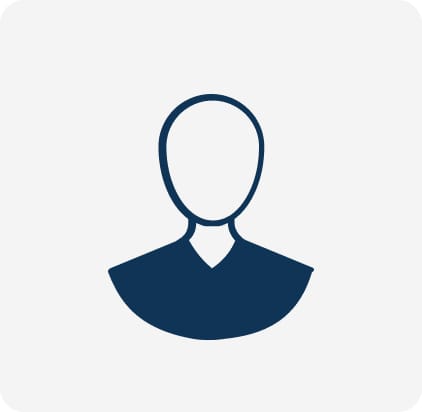 Support Stars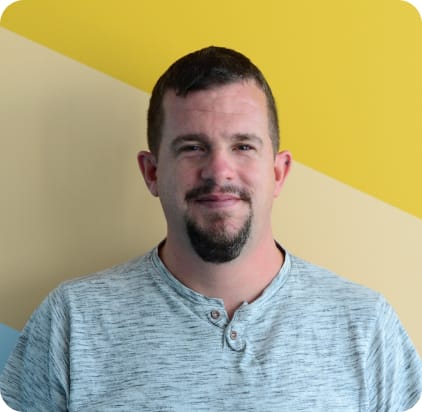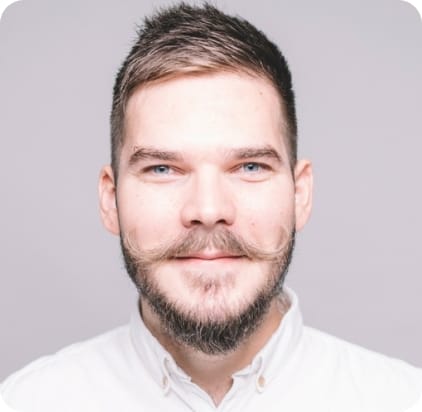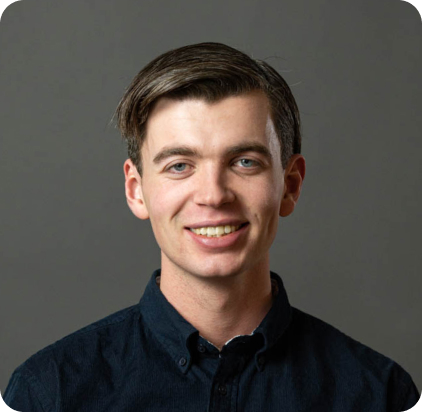 Matt
Customer Success Manager